Andrea Carè
TENOR
Andrea Carè, an Italian tenor, was born in Turin and received his education from the Giuseppe Verdi Conservatory in the same city. He had the privilege of refining his vocal skills under the guidance of legendary singers Luciano Pavarotti and Raina Kabaivanska. In 2005, he won the International Spoleto Competition and since then, he has performed in some of the world's most prestigious opera houses.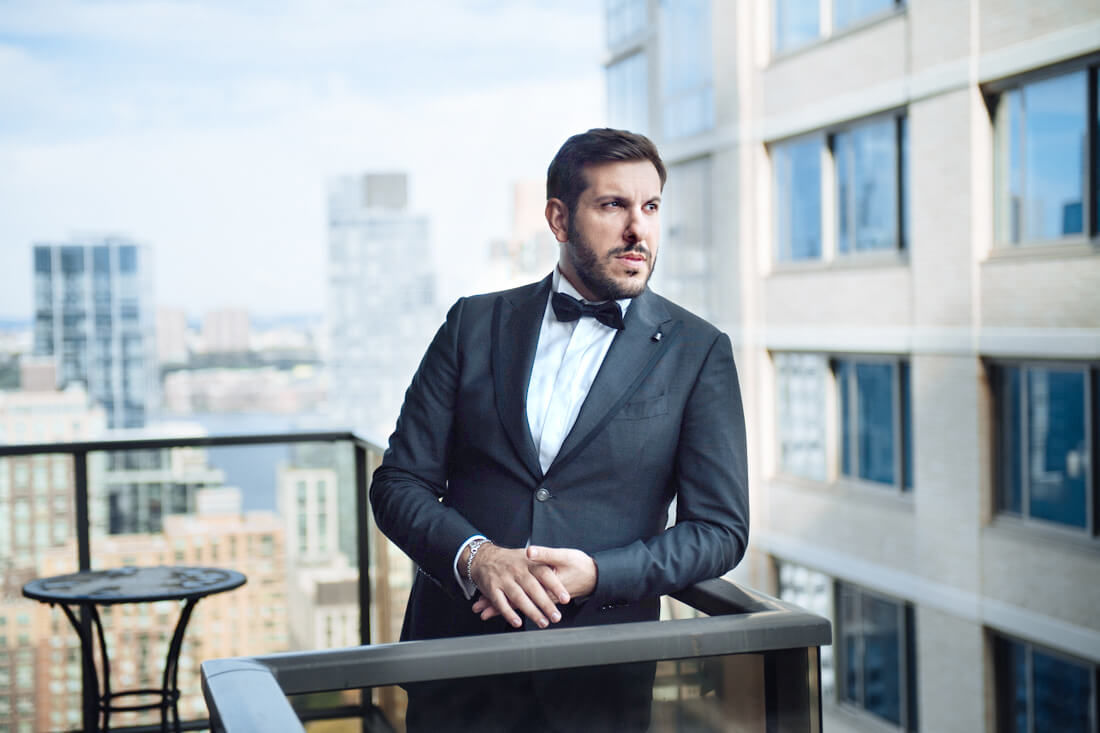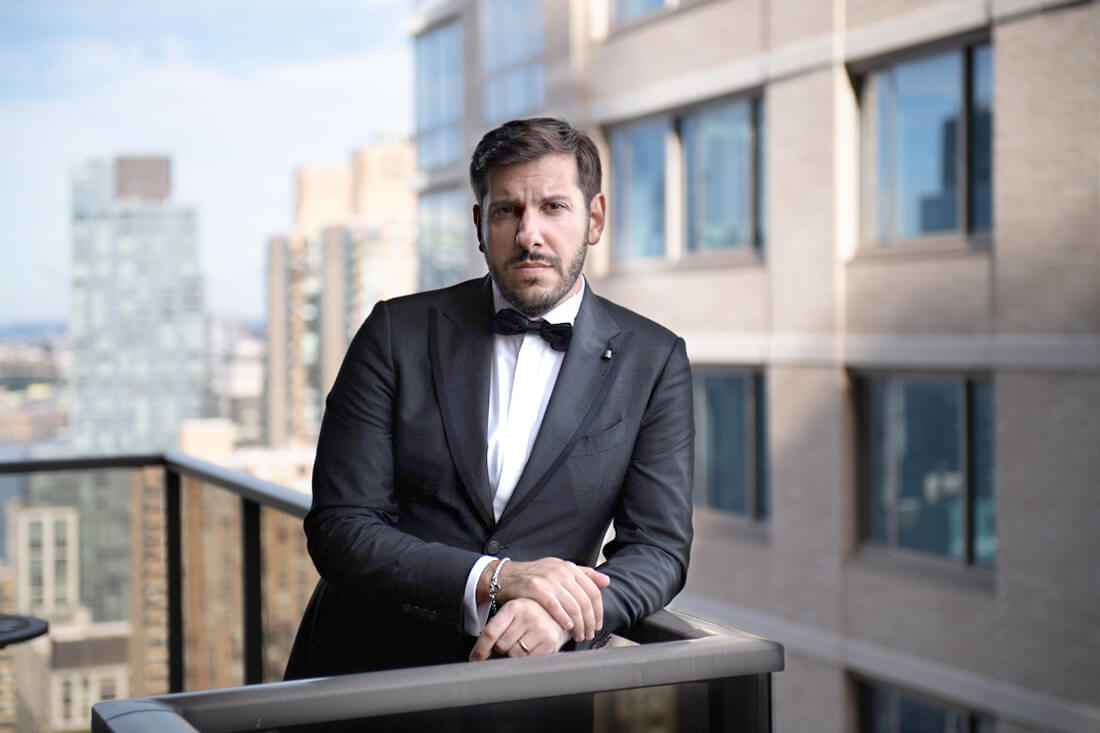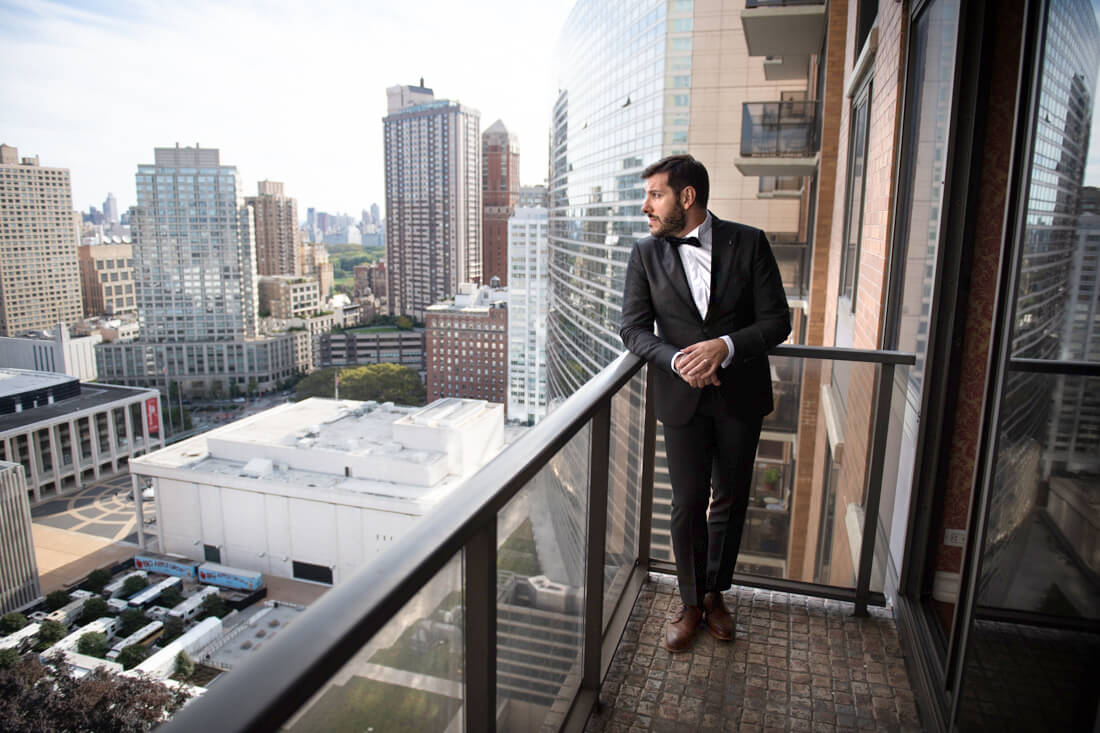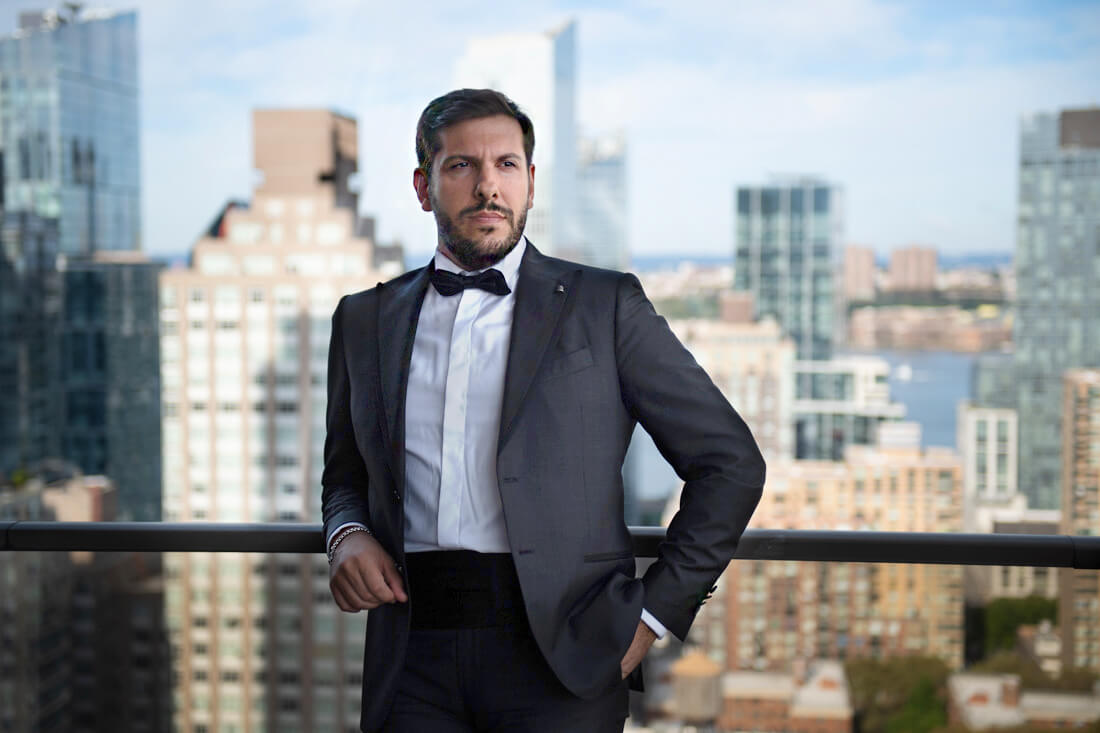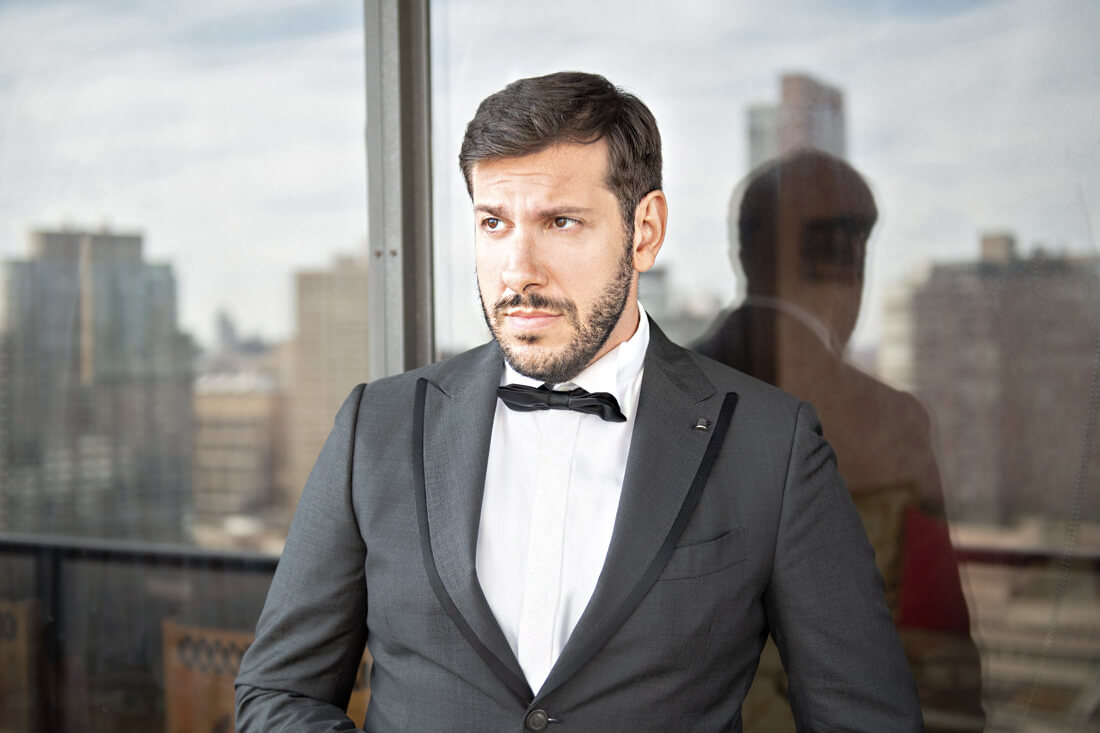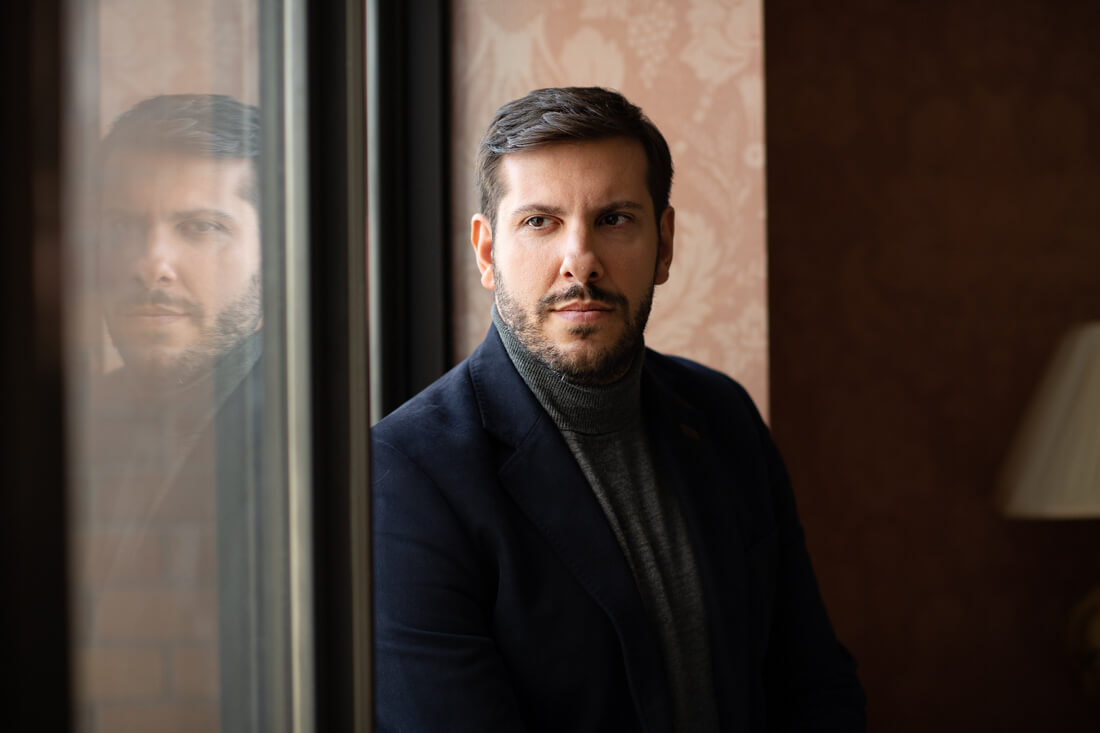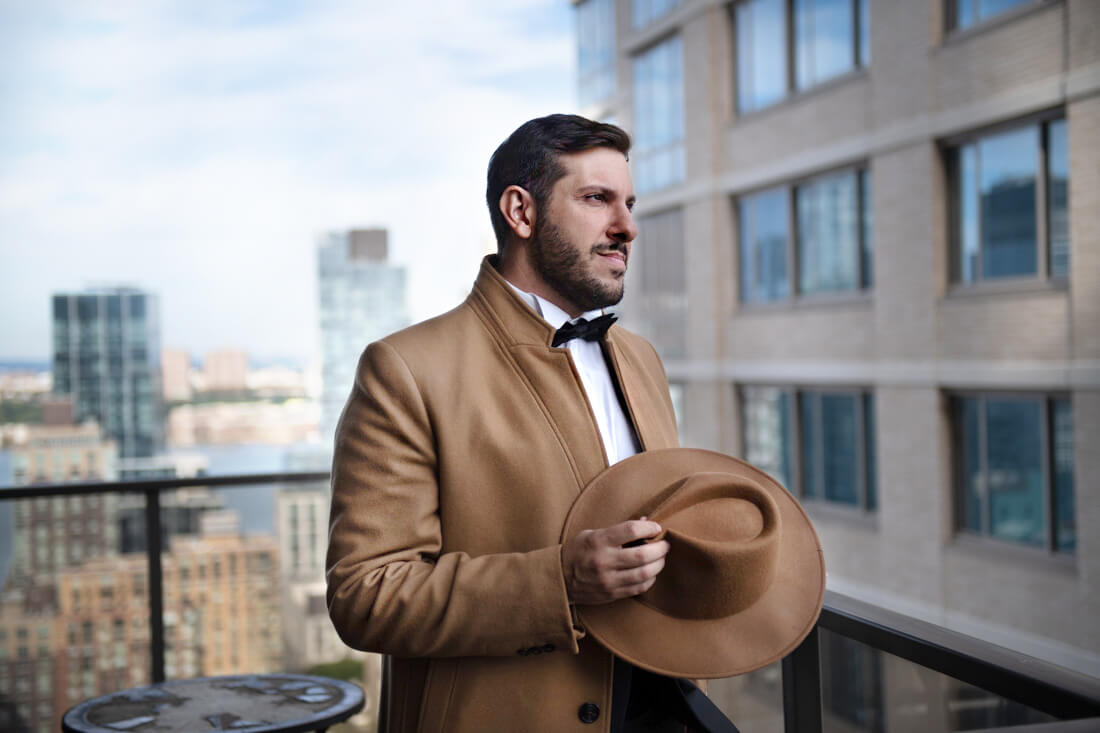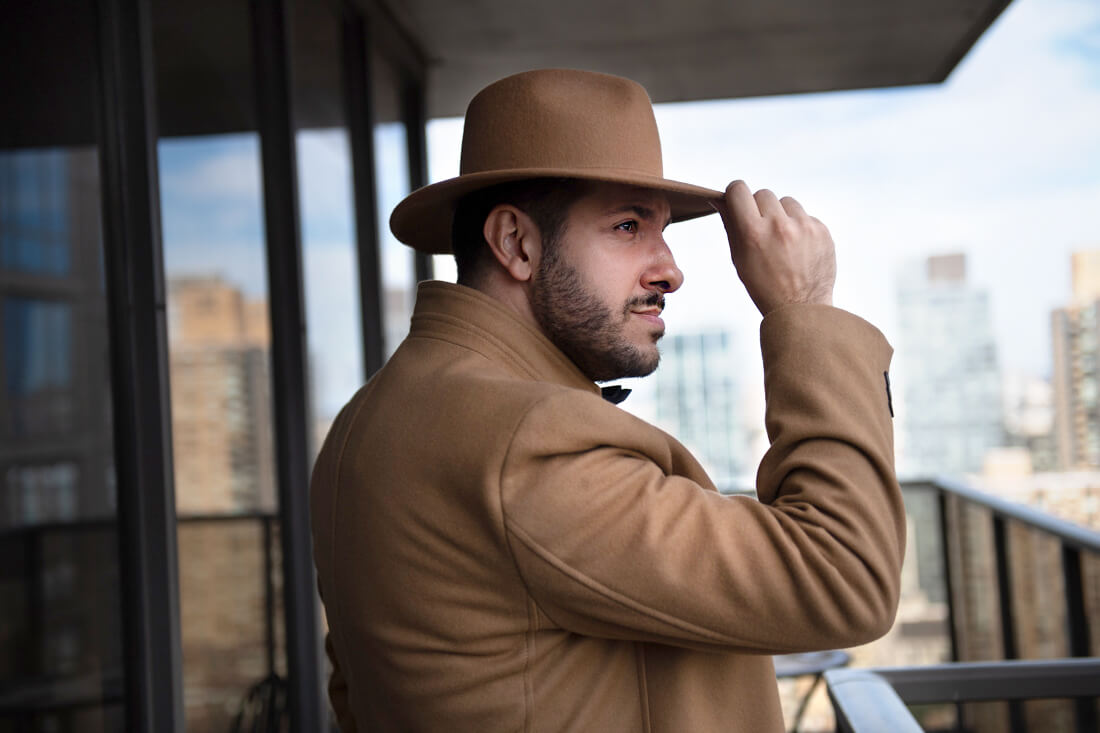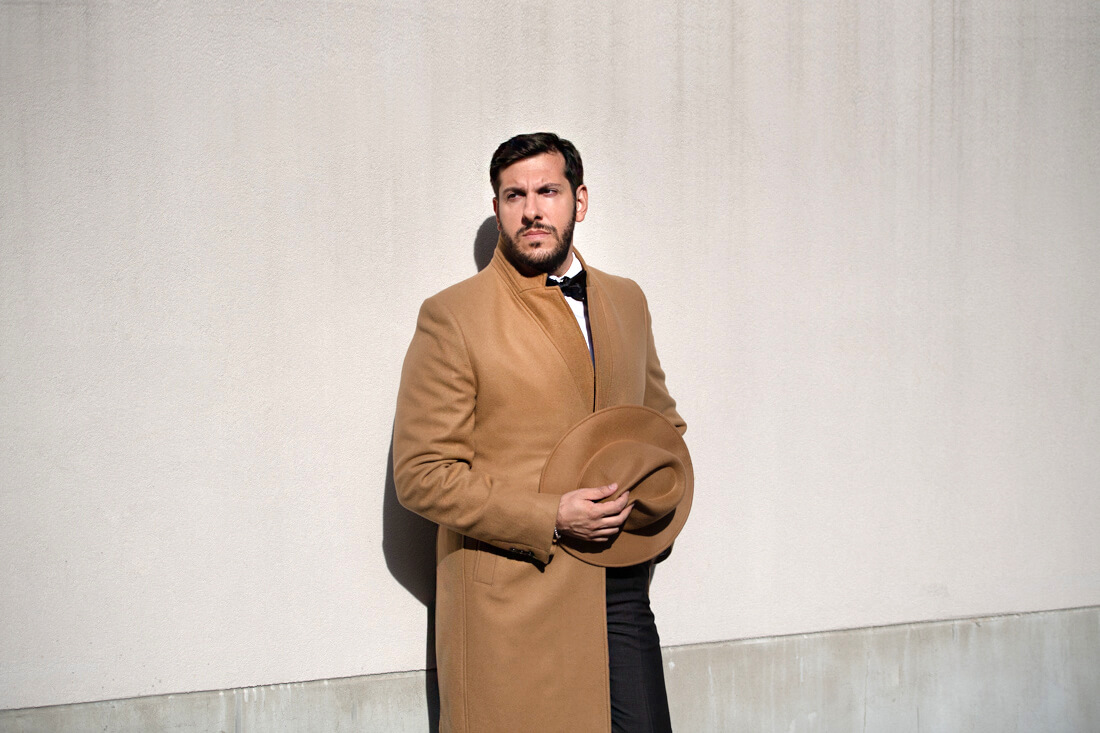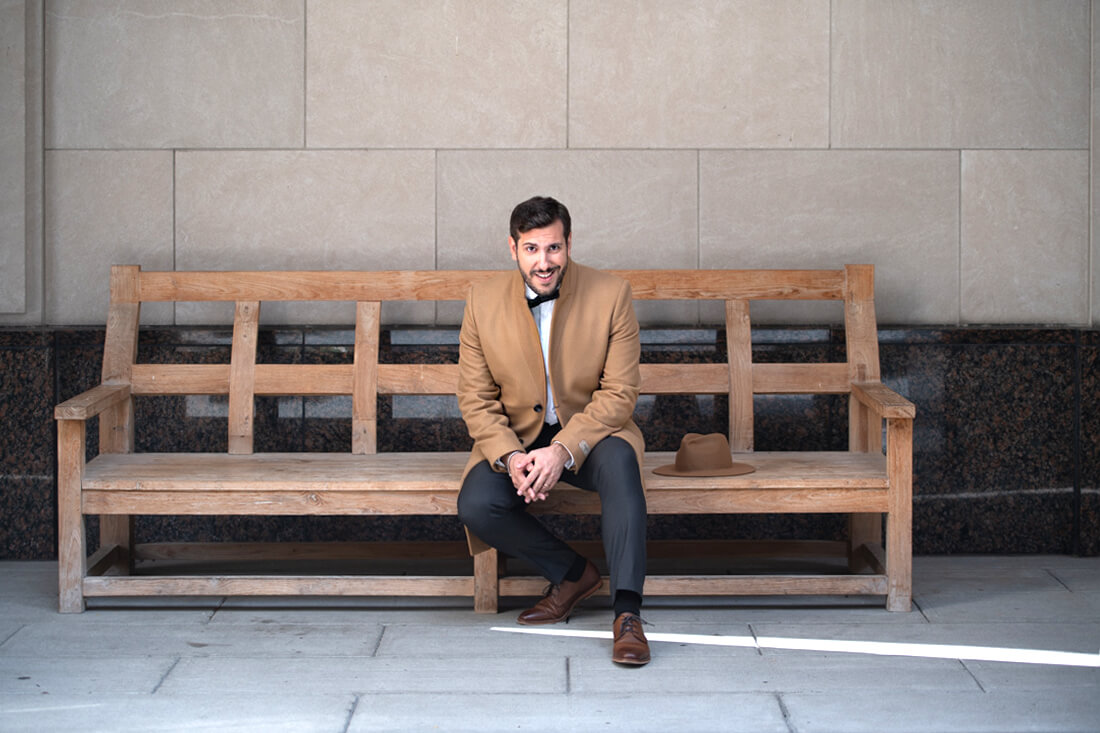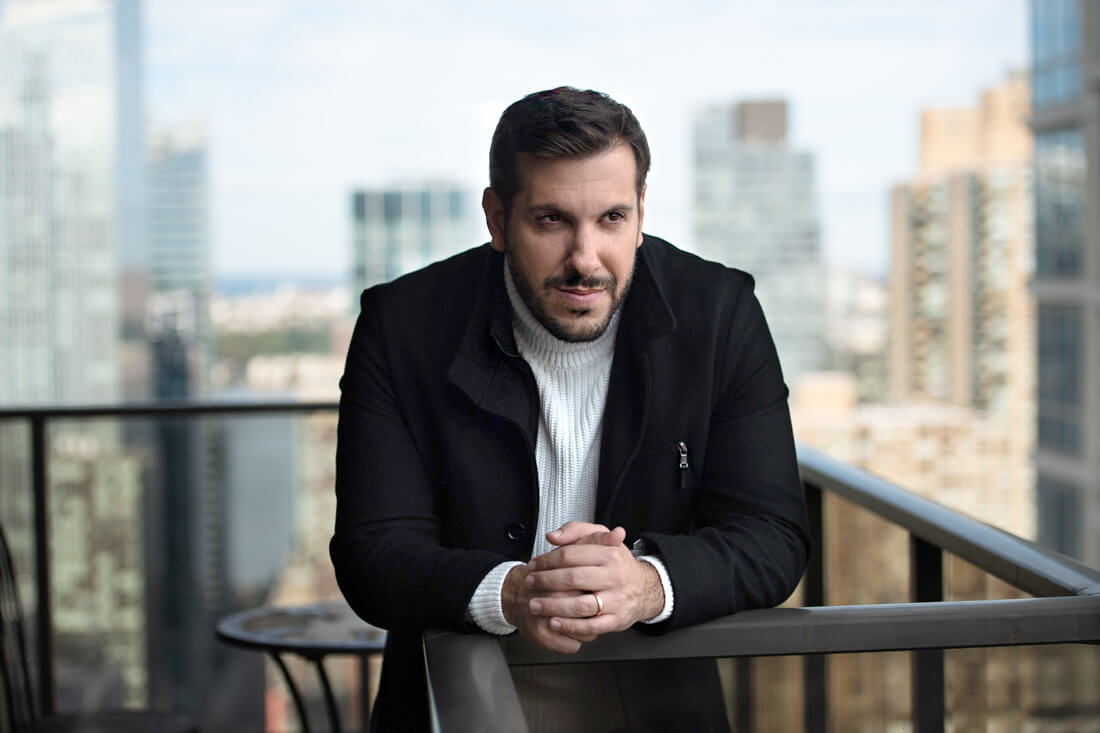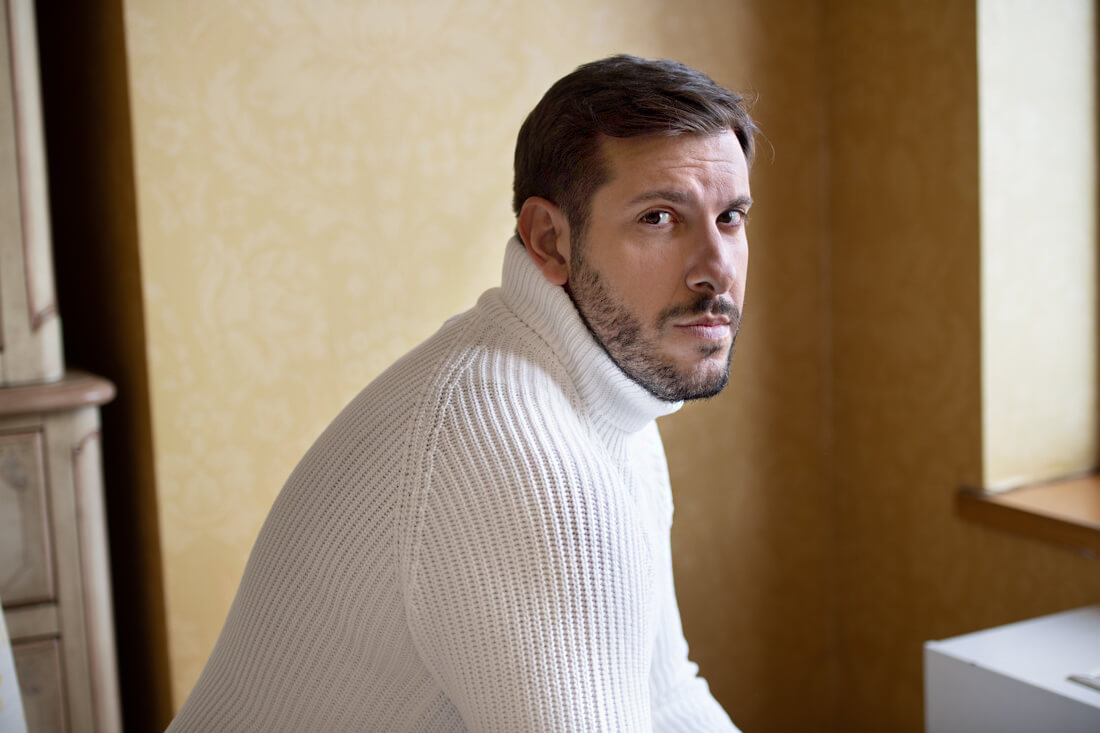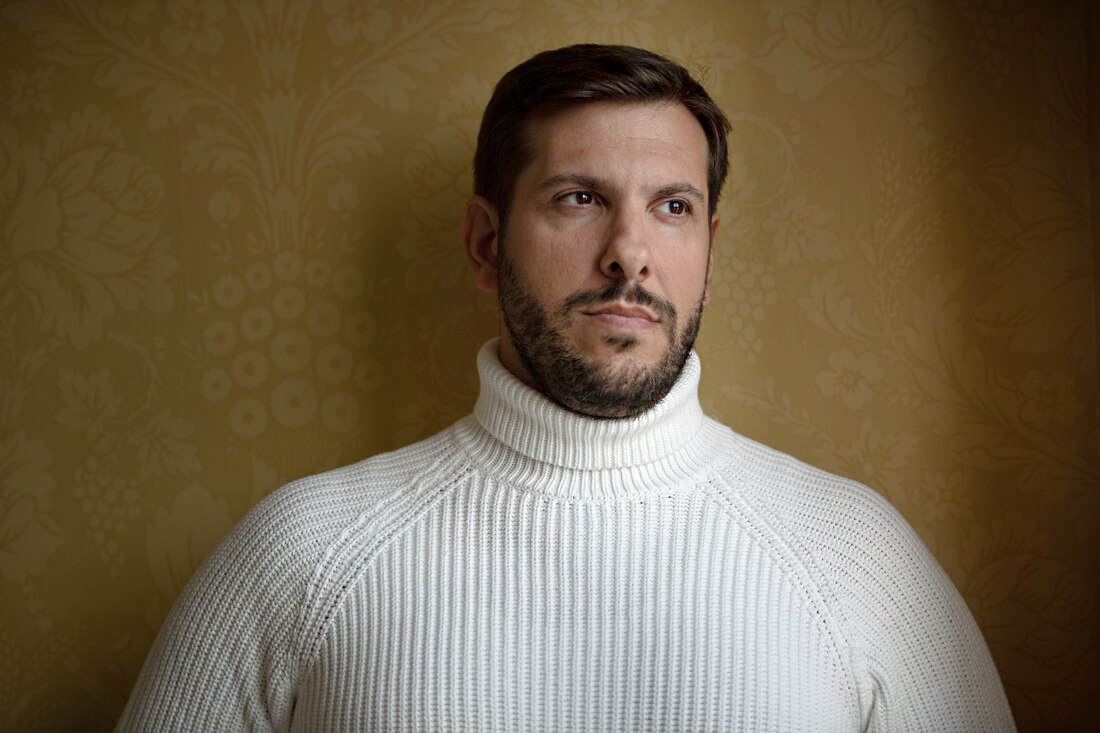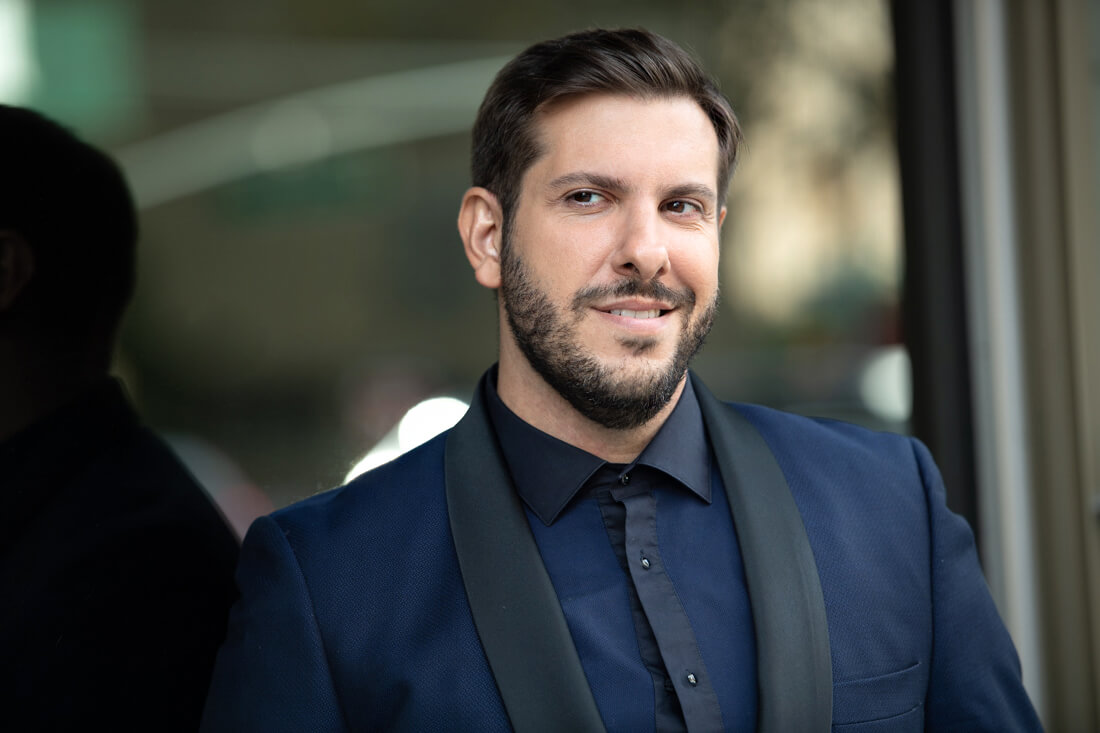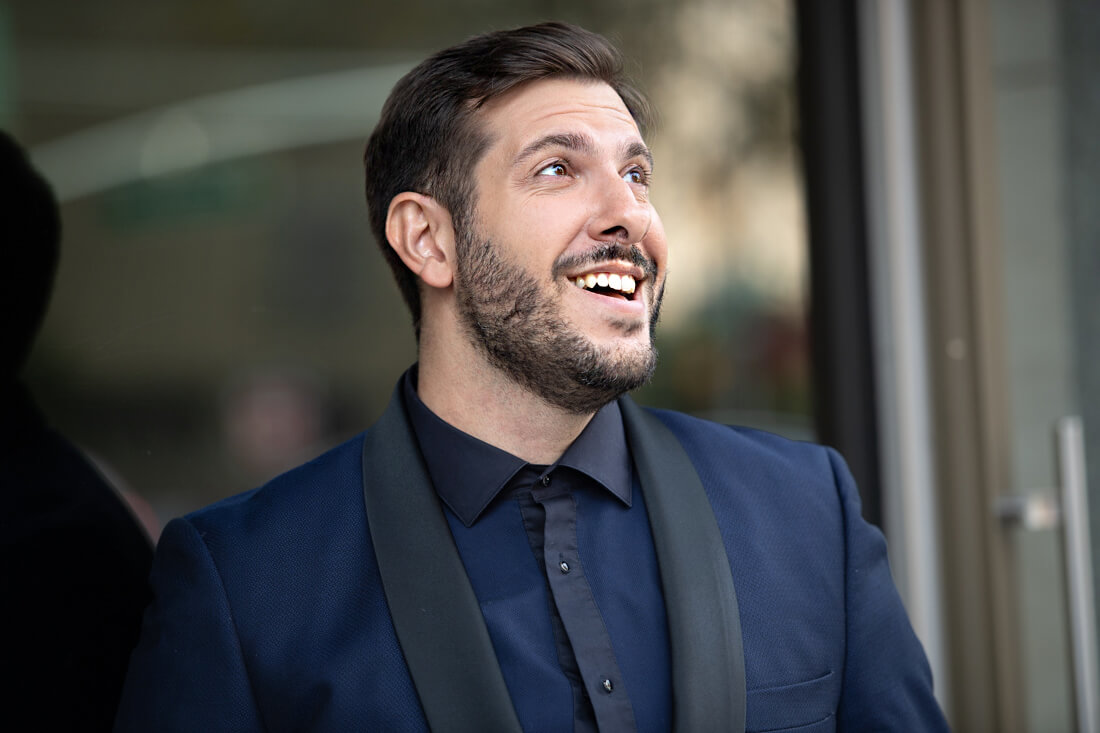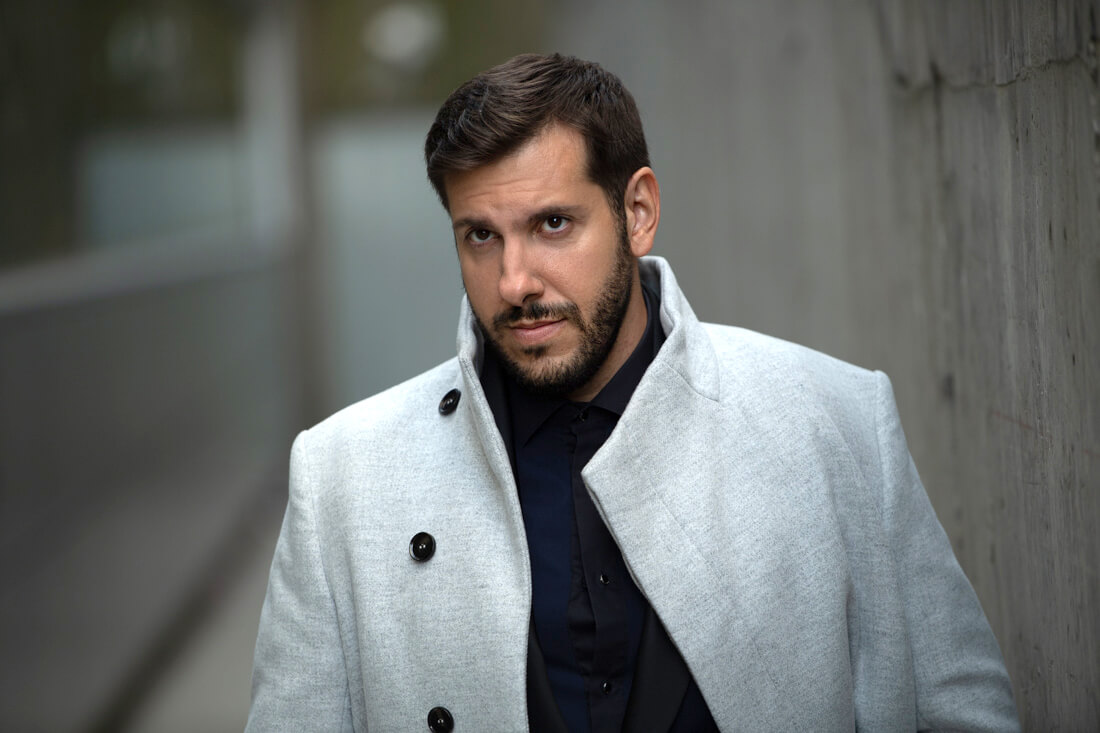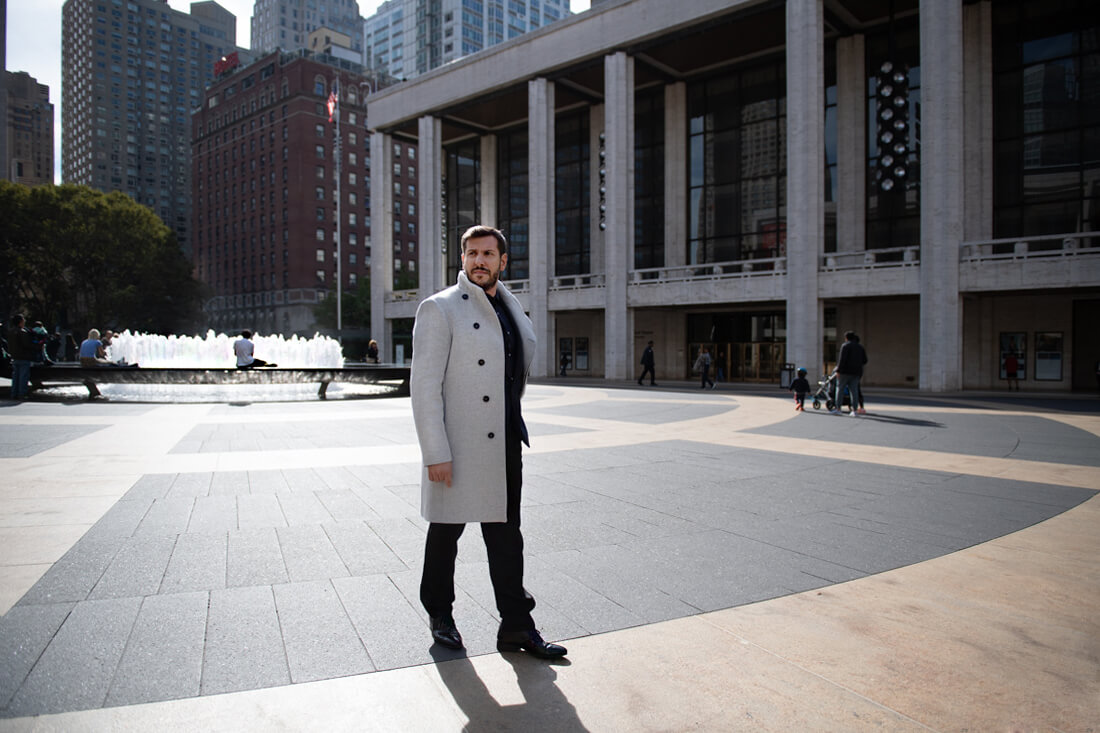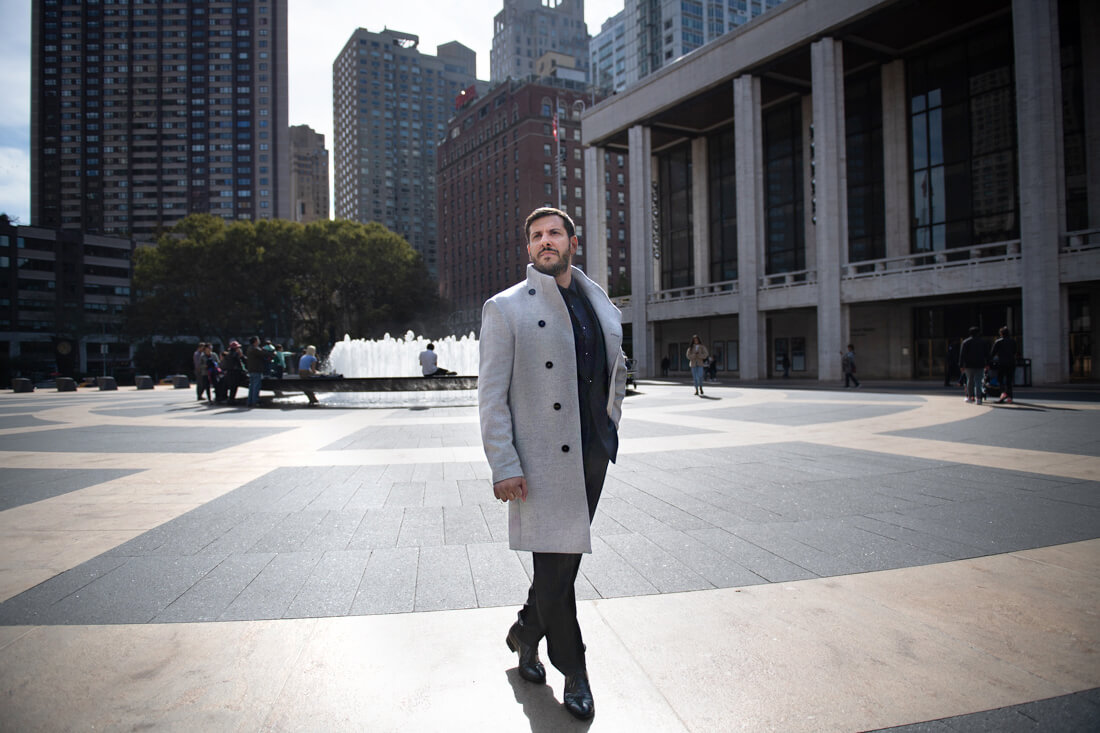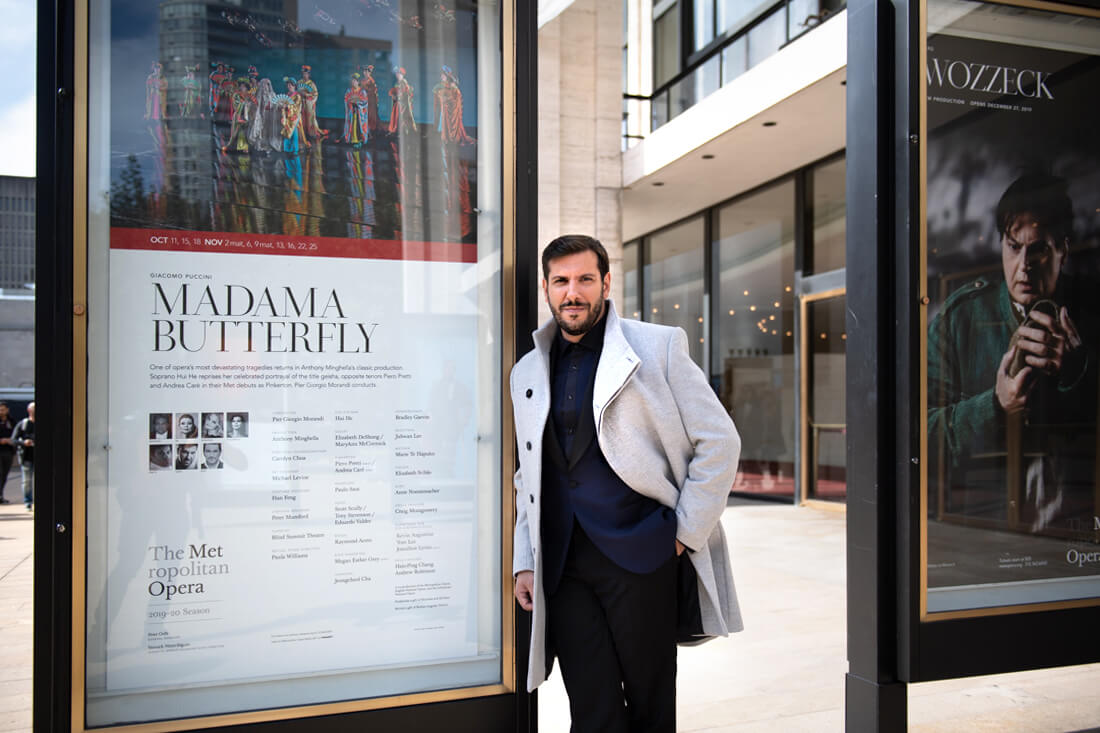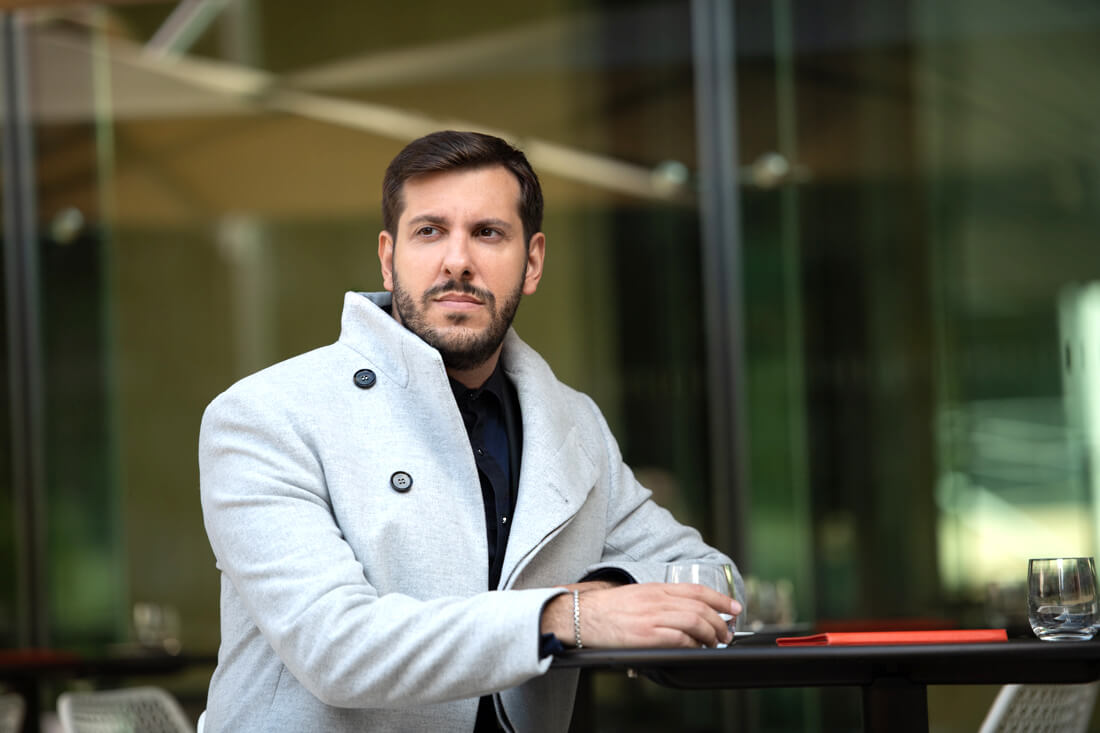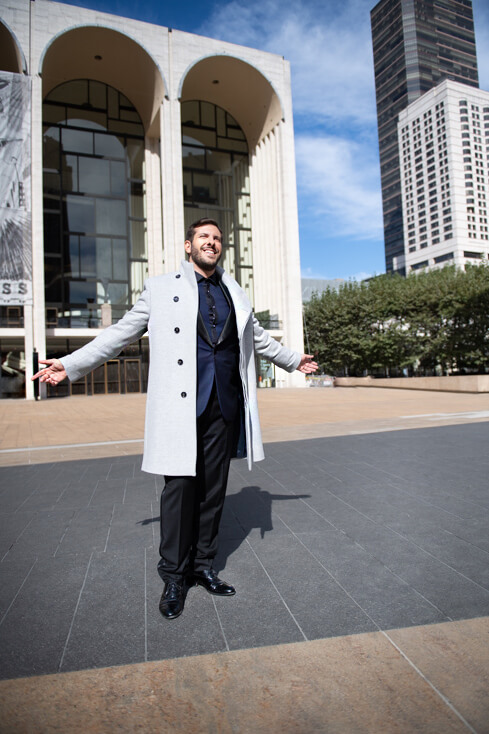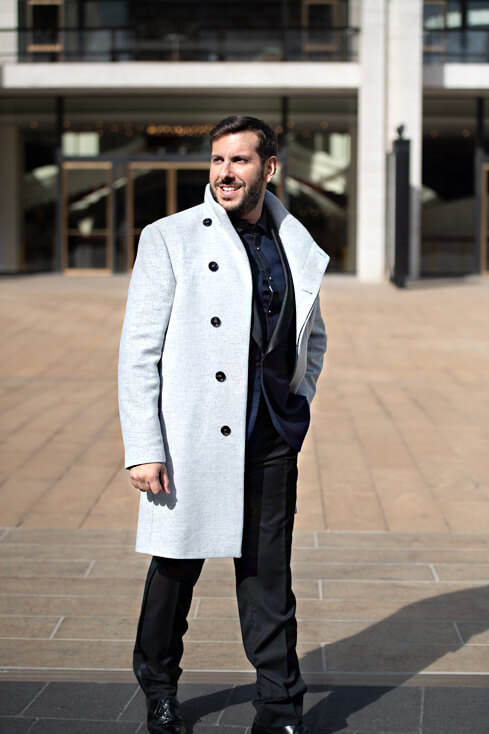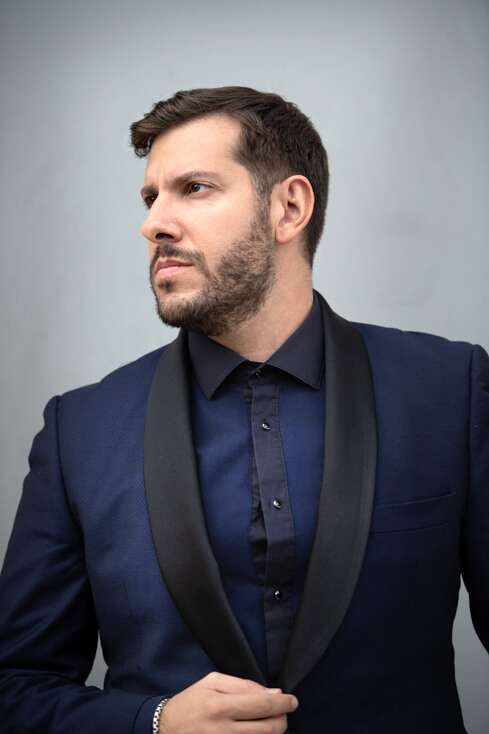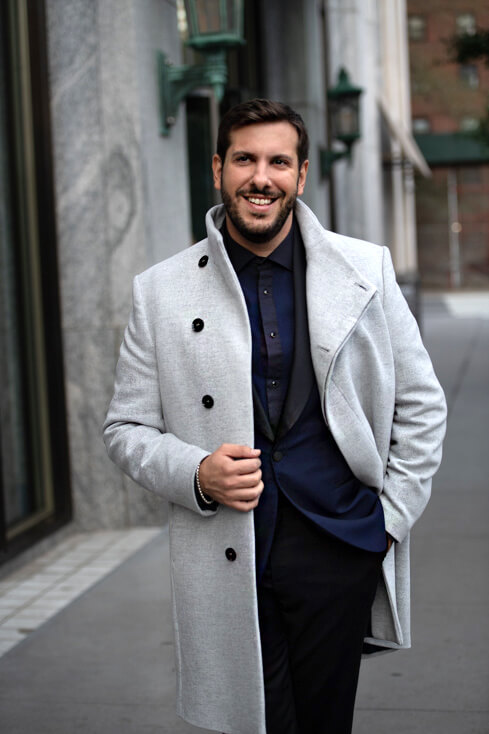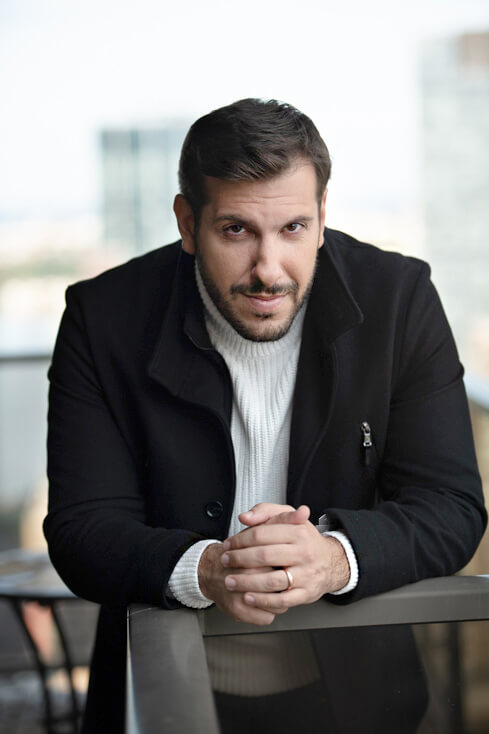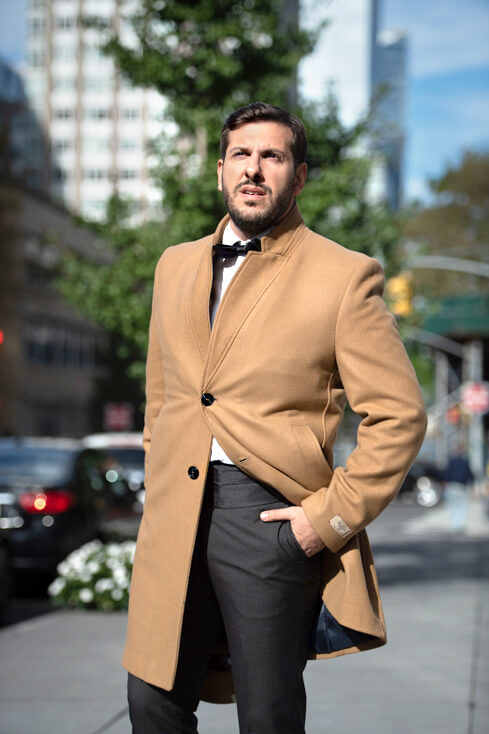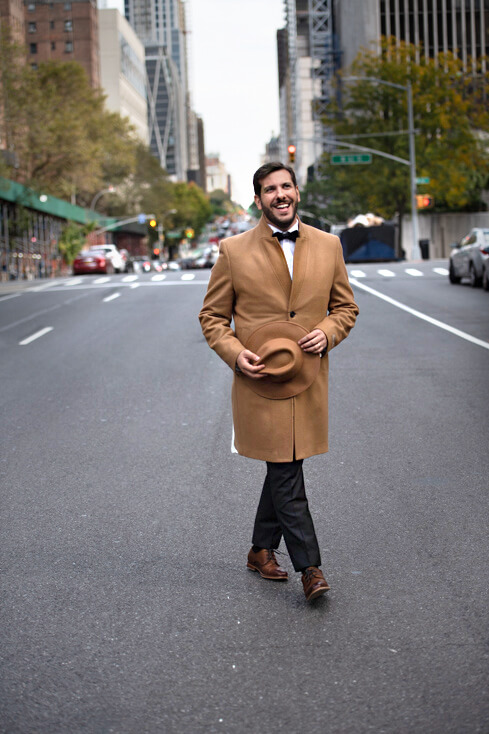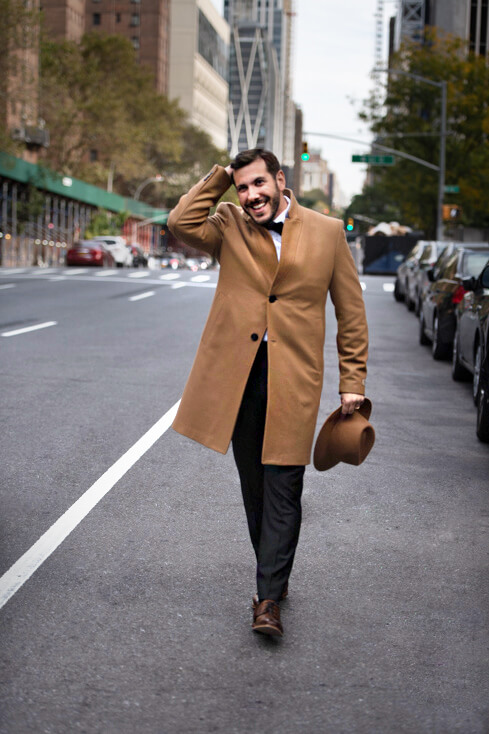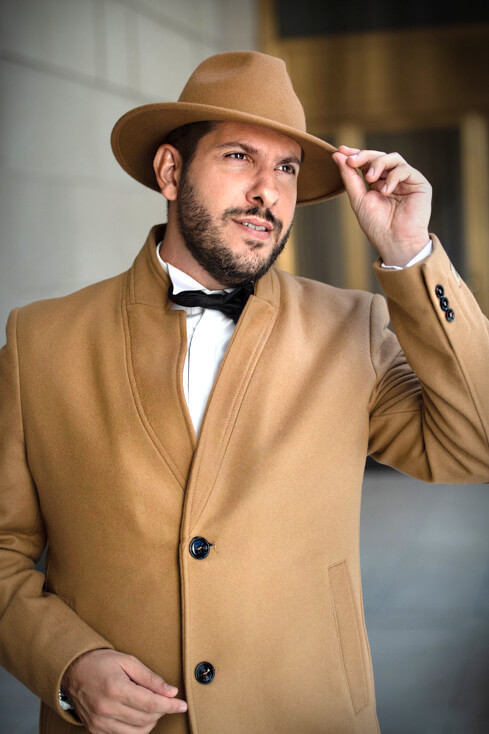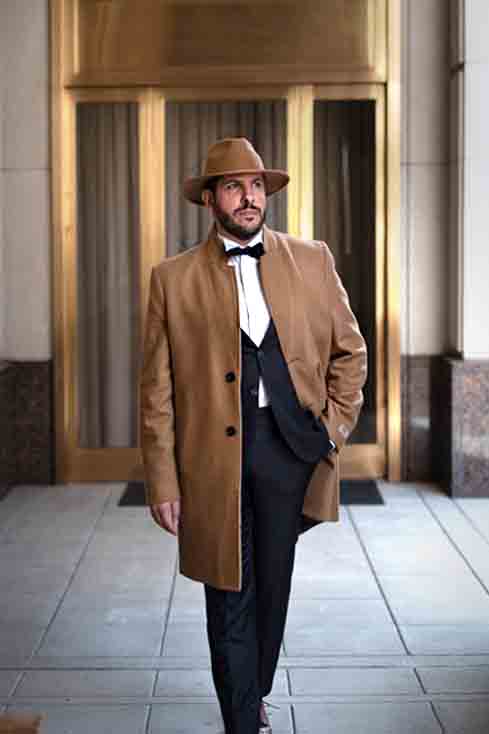 Tour
Next performances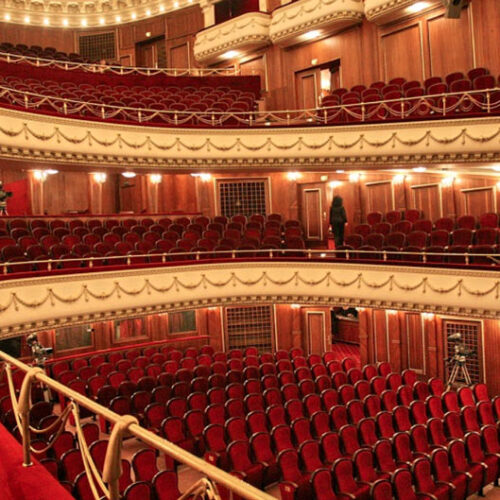 View all Dates
Tracks
Andrea Recommends
Andrea is a music professional, explorer as well as interpreter. In his Spotify playlists you can find the songs he loves to listen to when relaxing.
Tribute
Andrea Carè sings Frank Sinatra
Andrea Carè performs together with the Sari Kari Quintet in a tribute to Frank Sinatra, marking the twenty years since the death of the crooner par excellence with his interpretation of Sinatra's most famous songs.
Press
18 June 2021
Tosca – Théatre de la Monnaie de Munt 2021
"Quant au ténor Andrea Carè, il donne la pleine mesure de Cavaradossi dans le troisième acte et son tout aussi…
14 June 2021
Tosca – Théatre de la Monnaie de Munt 2021
"Toujours très lyrique, Andrea Carè dans le rôle de Cavaradossi se met au service d'une interprétation ultra bel-cantiste. Des longues…
7 April 2021
Nur wer die Sehnsicht kennt – TCHAIKOVSKY review 2021
"The singers were uniformly excellent, as exciting dramatically as they were vocally. Real Russian flavor was provided by Golovneva and…
9 February 2021
Don Carlo – Teatro Comunale Pavarotti – Freni di Modena 2021
"Per l'occasione il cast è di prim'ordine. Nel ruolo del titolo vi è il tenore Andrea Carè, affermato tenore italiano…
6 February 2021
Don Carlo – Teatro Comunale Pavarotti – Freni di Modena
"Andrea Carè proponeva un Infante fragile emotivamente, tramite un fraseggio ricco di chiaroscuri, particolarmente felice nei duetti con Elisabetta; molto…
8 March 2020
Tosca – Opéra de Rouen 2020
"En Cavaradossi, l'excellent ténor italien Andrea Carè, quelque peu cueilli à froid au premier acte, donne par la suite le…